Planning for your future family should be as easy
Better work place and manageable work place environment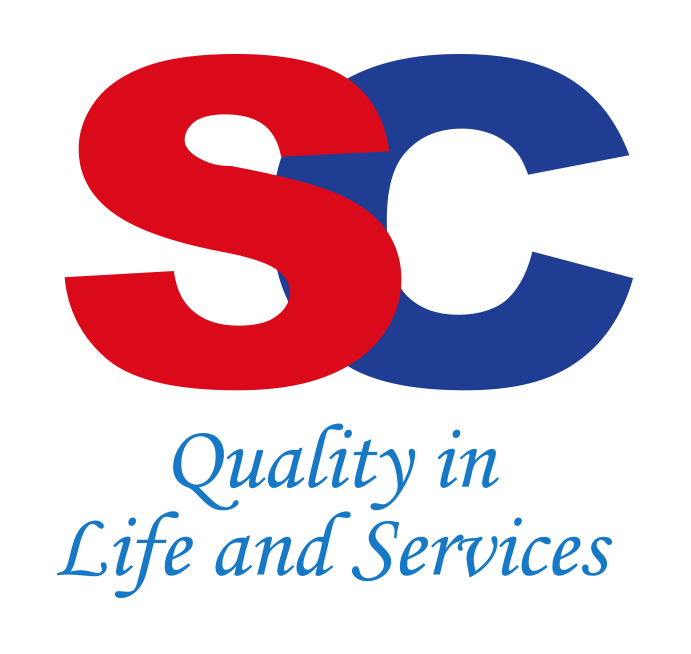 We SkyCap Resources is here to deliver clear, practical advice that will strengthen your lifelong relationship with money so you can earn more, spend smarter, invest well, and build a more secure future either for your life or for work.
We provide expert coverage and advice base on your needs and planning. We are home for various protection solutions and single stop to meet your all round planning.
Be it personal, life or business, we are here to help you to get started.
We provide extension and comprehensive coverage base on various portfolios and plans.


Bereavement and life planning