An exhaustive list of comprehensive coverage.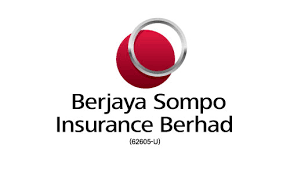 Sompo Holdings Group collaborates with the Berjaya Group in building up a renowned brand with stronger presence in Malaysia's general insurance industry. As one of the leading general insurance companies in Malaysia with a network of 22 offices nationwide that serves over a million customers, Berjaya Sompo strives to provide the best insurance solutions and services to our customers. With our strong financial background and consistent comparative global insights, we have increased our paid-up capital to over RM100 million way before the enforcement of the regulatory requirement for all insurance companies in Malaysia.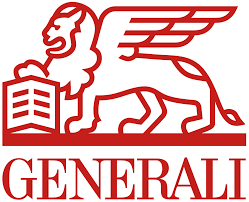 Protection has always been at the core of our business.
As one of the global leaders in insurance, we are committed to enable people to shape a safer and more sustainable future by caring for their lives and dreams. For over 190 years, we have been a trusted Lifetime Partner to our customers, offering comprehensive protection solutions to individuals and businesses.
From business to home and mobility to health, we are committed to bring genuine value to your life, to help you achieve your life goals together with your loved ones. Discover more about us.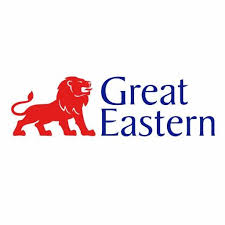 Since 1908, Great Eastern has provided millions of people with peace of mind. Today, we are one of the leading insurance companies in Asia. As the oldest and most established life insurer in Malaysia, we continue to set new standards as an innovative industry leader. We have provided generations of Malaysians with innovative financial solutions to protect them against the unexpected throughout different stages of their lives. This is complemented by our expanding suite of health protection products to help our customers better manage the economic implications of escalating medical costs.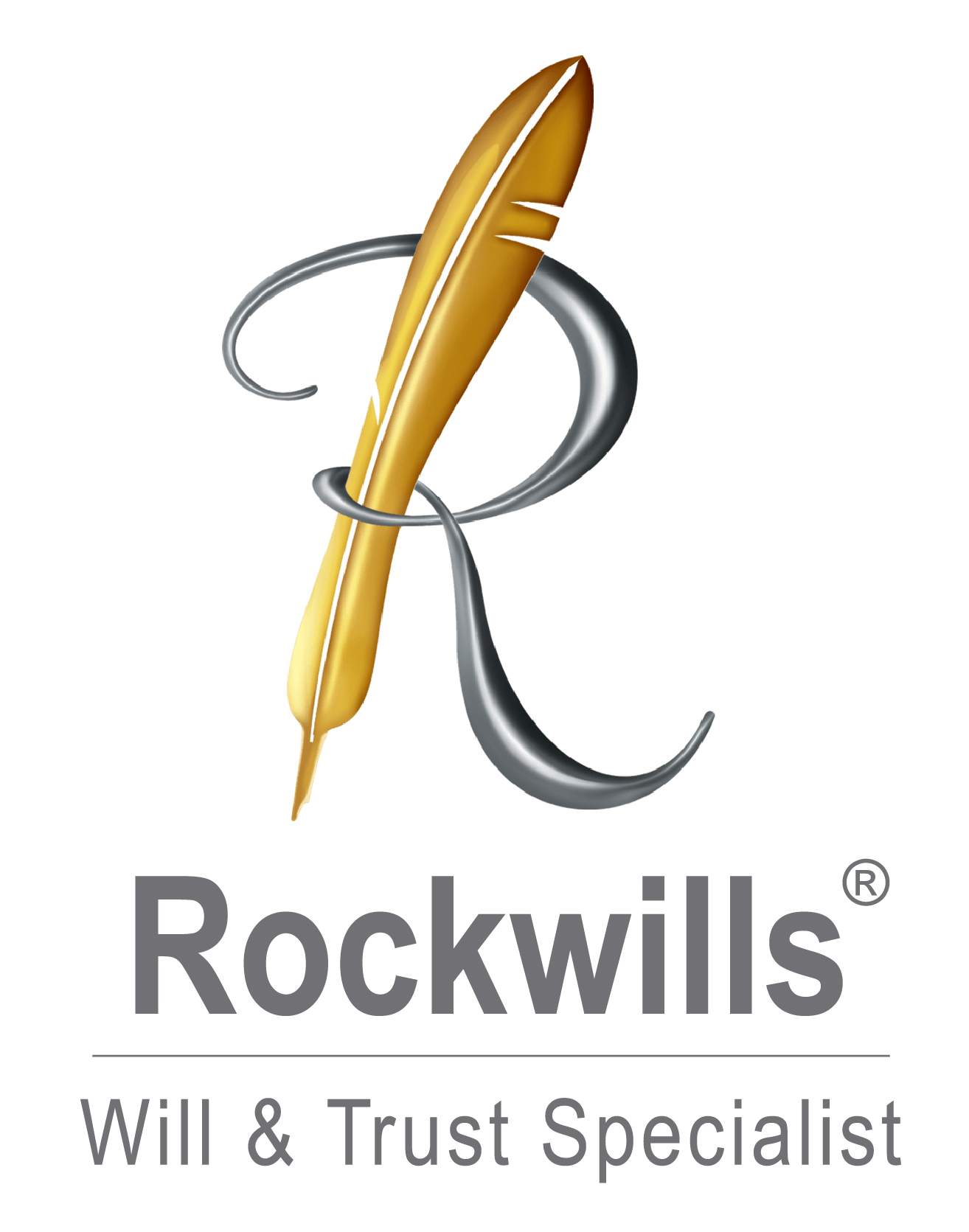 Rockwills Corporation Sdn Bhd (274516-K) is the market leader and No. 1 Company in providing estate planning services specialized in Professional Will-Writing services in Malaysia. Rockwills Corporation Sdn Bhd is a member of Rockwills International Group.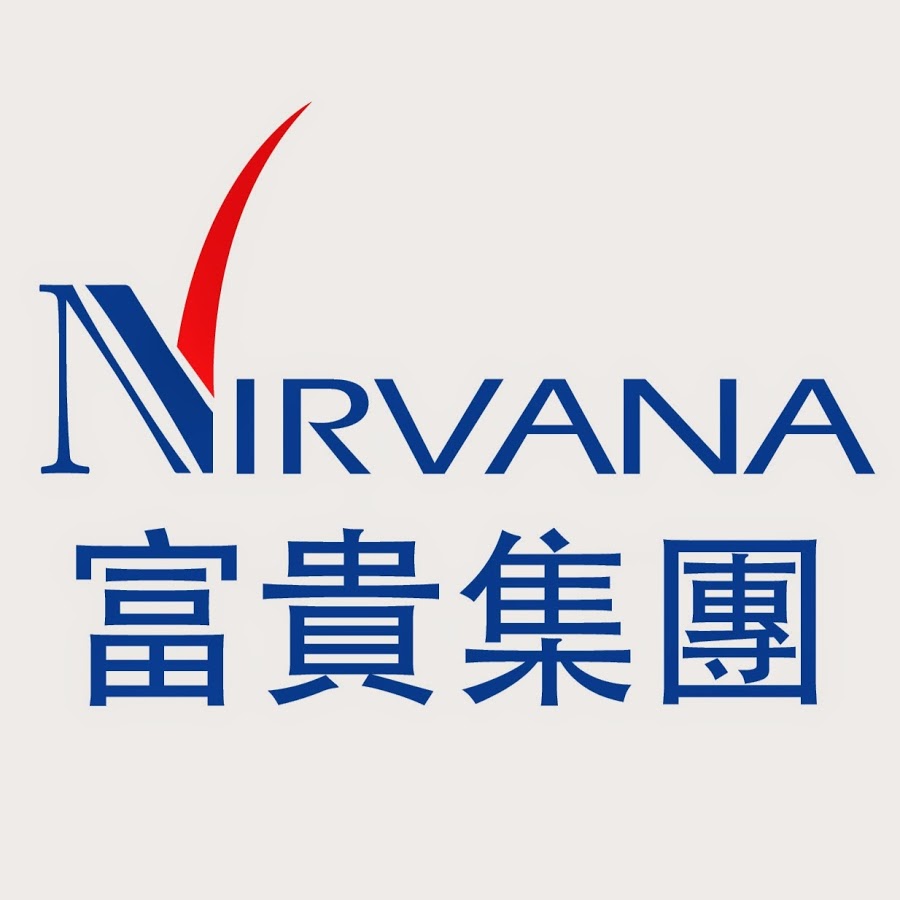 Nirvana Asia Group (富貴集團) ("Nirvana") is the largest integrated death care service provider in Asia*. We offer premium quality burial plots, niches and tomb design and construction services in terms of design, landscaping, materials used for building and amenities, site maintenance, and customer services, as well as high quality and reliable funeral services.
Our brands, Nirvana and 富貴, are the most recognized brand name in Malaysia & Singapore in terms of professionalism, trustworthiness, quality of services and products and facility maintenance**.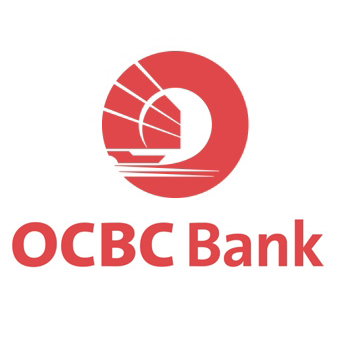 OCBC Bank is the longest established Singapore bank, formed in 1932 from the merger of three local banks, the oldest of which was founded in 1912. It is now the second-largest financial services group in Southeast Asia by assets and one of the world's most highly-rated banks, with an Aa1 rating from Moody's. Recognised for its financial strength and stability, OCBC Bank is consistently ranked among the World's Top 50 Safest Banks by Global Finance and has been named Best Managed Bank in Singapore and the Asia Pacific by The Asian Banker.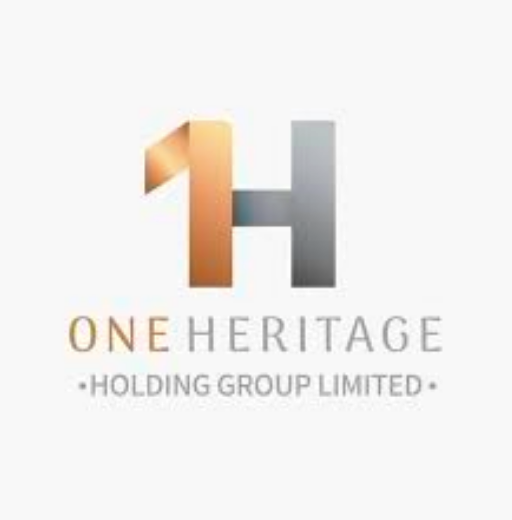 One Heritage Holding Group is well-known for global real estate development and integrated wealth management services.
One Heritage was founded in Hong Kong with its initial focus on real estate projects and evolved into providing bespoke wealth management services and technology innovations.
We actively participate in unicorn equity investments such as Tencent Music, Fisker, Didi Chuxing, SenseTime and etc.
We pursue a long-term vision of sustainable investment through real estate investment and development, integrated trust services and innovative technologies.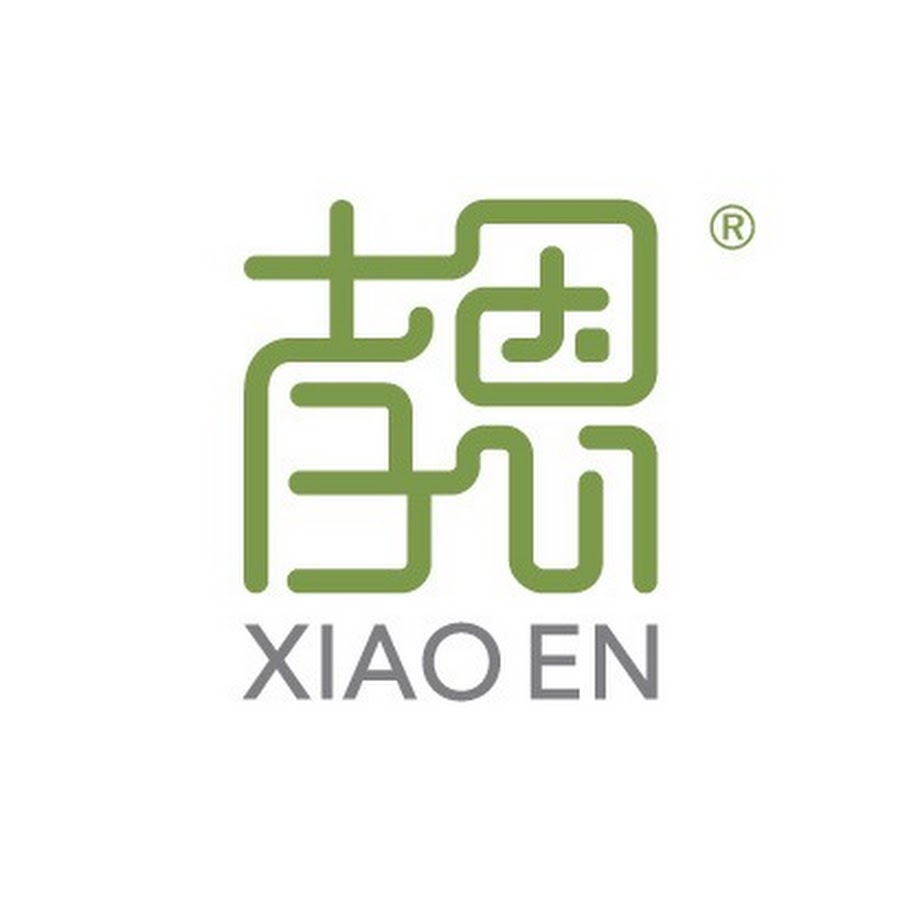 Established in 1987, Xiao En builds a legacy in the bereavement care and memorialization industry.
Xiao En Memorial Park in Nilai, Negeri Sembilan is also the first privatized modern landscape cemetery in Malaysia. The founder, Dato Choo Ching Hwa designed and aligned the business development of Xiao En Memorial Park. He believes that both humanistic education and inheriting traditional cultural elements are essential in the bereavement industry.
Our commitment to a new thinking, modern, sustainable, innovative styles of architecture reflect the beauty of Xiao En Memorial Park. A beautiful park for contemplation, a quiet place of memories, and the peaceful surrounds the nature.
In 2012, Xiao En is the first bereavement care provider to offer professional counselling for grieving families and the Malaysian community. We are also actively promoting life education, also to be known as life and death education.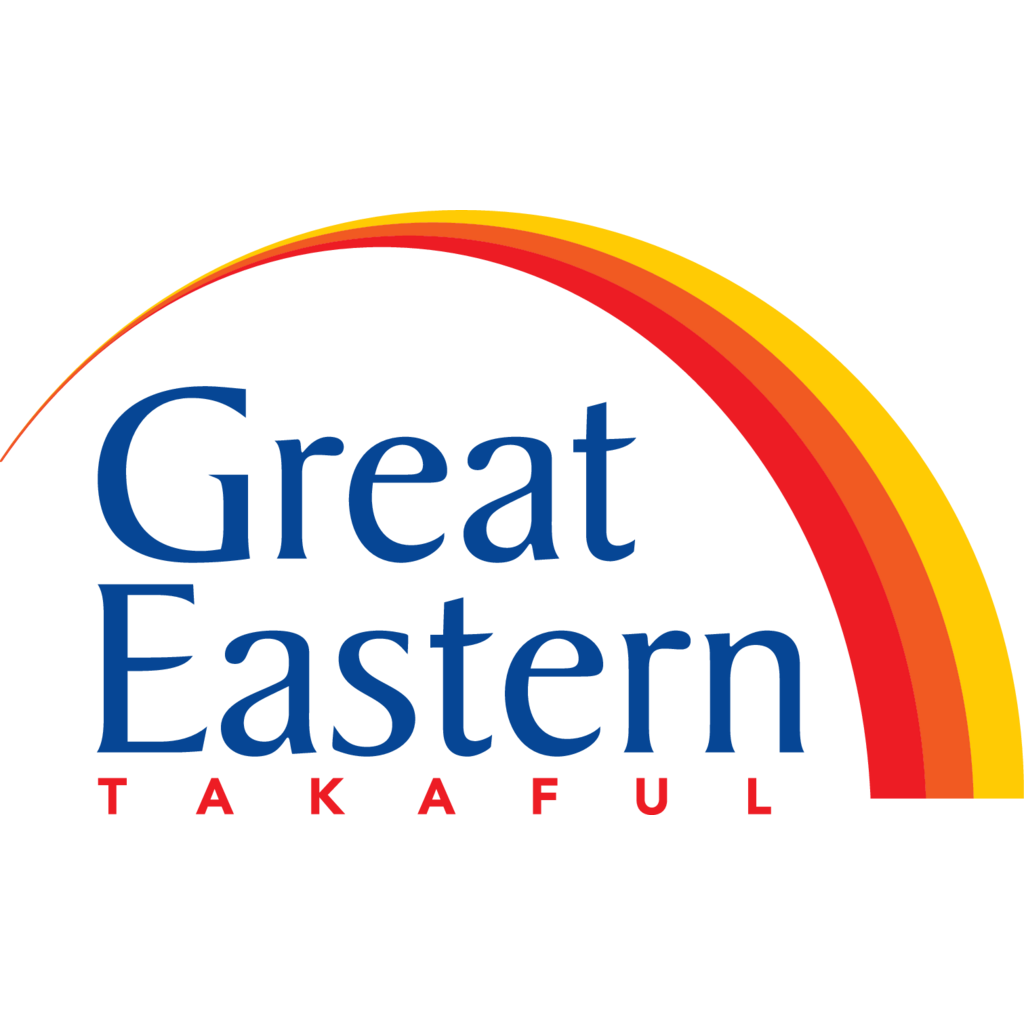 Aircraft Damage
Earthquake and volcanic eruption
Storm Tempest
Flood
Explosion
Aircraft and other aerial devices and/ or articles dropped therefrom
Impact Damage (Own & Third Party Vehicles)
Bursting or overflowing of water tanks, apparatus or pipes
Electrical Installations
Riot Strike and Malicious Damage
Damage by Falling Trees or Branches and Objects Therefrom
Sprinkler Leakage Damage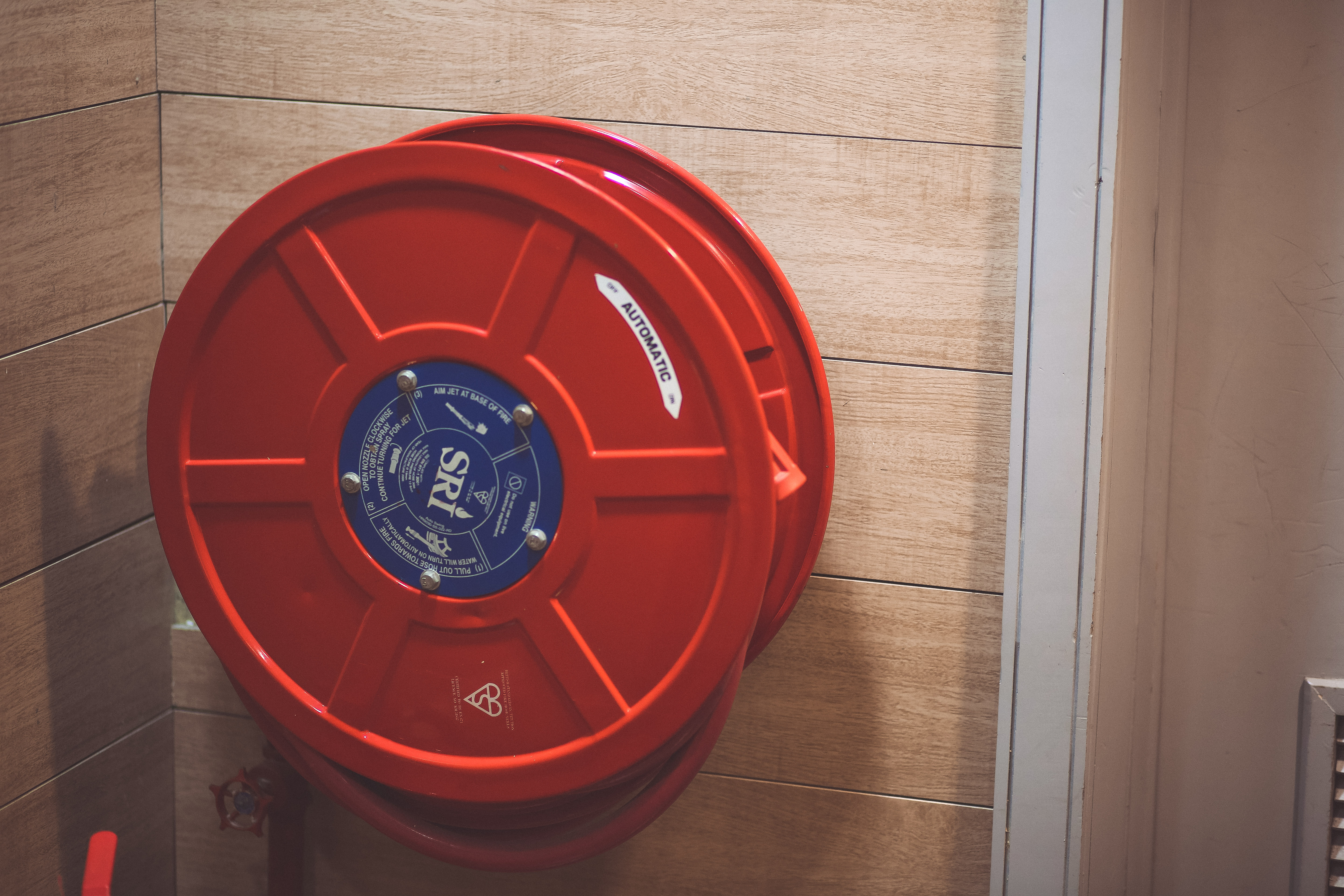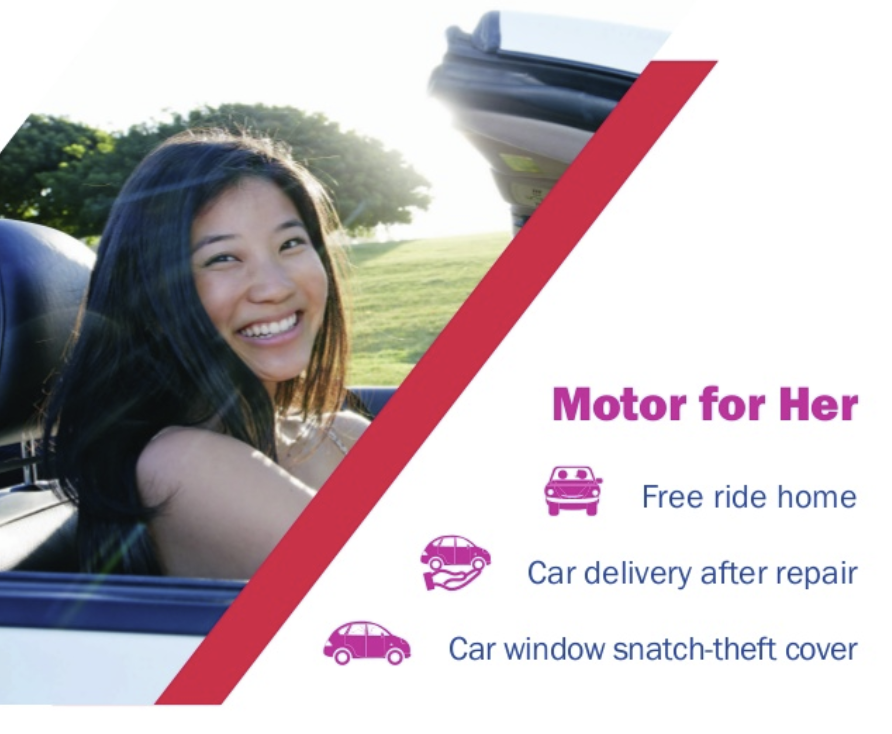 Private Motor Insurance provides protection to you against loss or damage to your vehicle and/or against loss or damage which you might cause to another person's vehicle or property and/or death or bodily injury to a third party.
Protect your goods against damage or theft whilst transported on road or rail. Ensure you are financially protected if your goods are damaged or stolen whilst being transported.

Covers physical loss or damage to goods due to fire, theft or accidental means whilst being transported from one destination to another by various types of land conveyances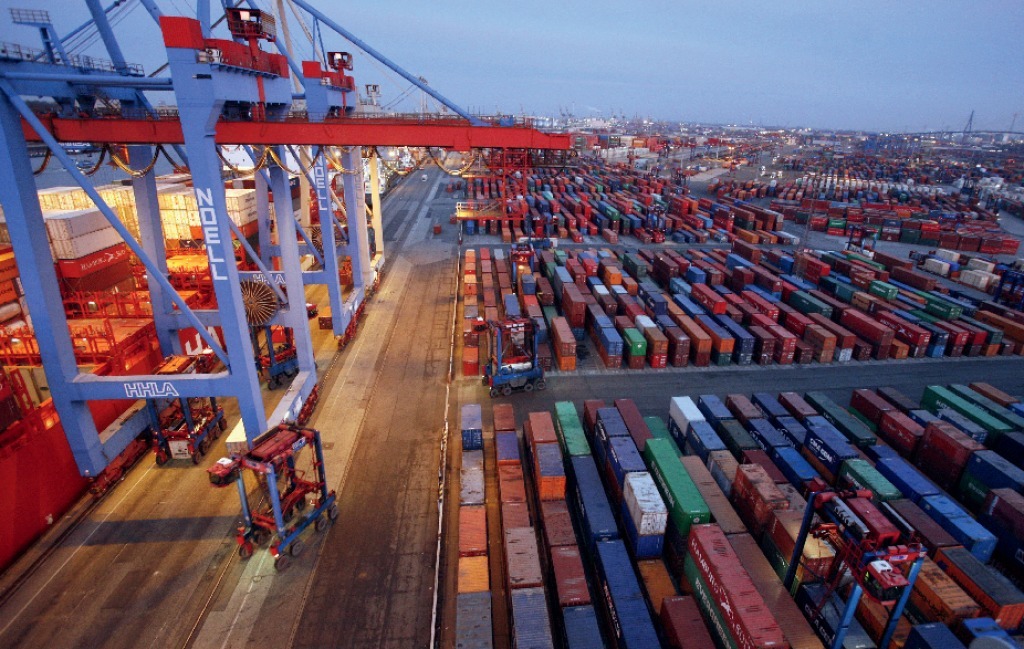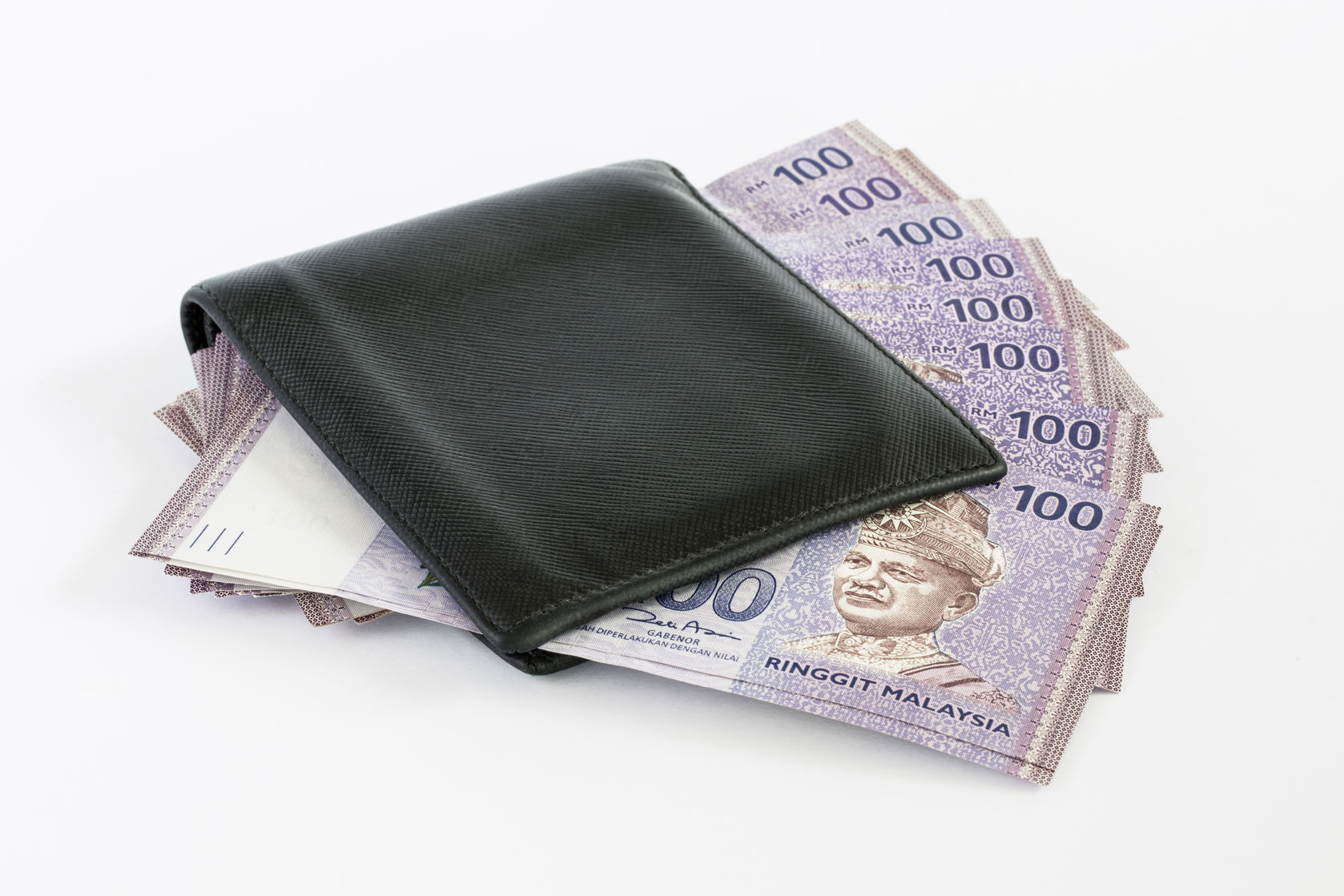 This insurance covers business establishments against loss of money whilst kept within the insured premises and/ or in transit. The policy may be extended to cover unnamed employees of the Insured against death and permanent disablement caused by assailant in an attempt to rob whilst carrying the money on behalf of the Insured. Money means coin, bank and currency notes, cheques, money orders, postal orders, current unused stamps, revenue stamps and bills of exchange belonging to the Insured or for which the Insured has accepted liability
Protects the property whilst under construction against fire, liability and other unexpected events. Ensure your construction project and contract work is protected against loss or damage and third-party liability.
Material damage cover

Covers you against physical loss or damage to your construction works

Principal existing property cover

Protects you against loss or damage to property located on or surrounding the site belonging to or held in care, custody or control by you

Third party liability

Covers you against legal costs and expenses which you may be legally liable to pay as damages due to property damage or accidental bodily injury to third parties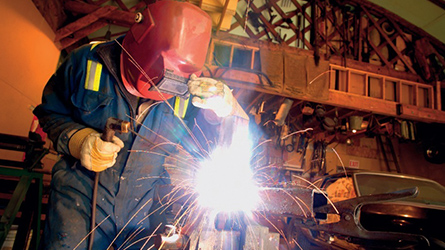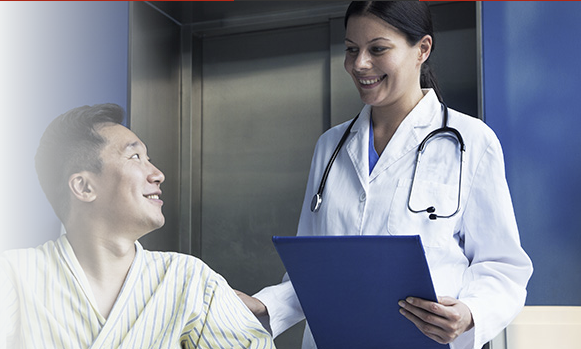 Smart SME is an easy-to-sell package specially designed to administer employee benefit plans for
small and medium sized industries having 10 to 150 employees (fall under the Class 1 to 4 occupation) that provides
comprehensive medical coverage for employees and their family members according to their healthcare needs.
Highlights:
• 24 hours
toll free
admission assistance.
• Flexibility of opting for Cashless or Reimbursement option.
• Flexible Plan Design for medical coverage with option for Out-patient.
• Convenient usage of Medical Card (for Cashless option) with more than 100 panel hospitals in Malaysia.
• High coverage age, up to 70 years old (next bir thday); child covered from 15 days of bir th to 24 years (next bir thday).
Important Information:
Before purchasing of any medical product, you should ensure the following:-
• What are the features of the product proposed?
• Is the product proposed best suit the needs of my company?
• Is the premium affordable?
Medical Basic Coverage
Hospitalisation and Surgical Benefit
Smart SME provides 5 attractive plans with overall limit per annum ranging from RM20,000 to RM80,000. You have the option to choose the most suitable coverage for your employees and extend the coverage for their dependents too.
We extend to cover Second Surgical Opinion, Emergency Sickness Treatment, Emergency Medical Evacuation and Funeral
Expenses.
Optional Rider Clinical Benefit
We provide both General Practitioner (GP) and Specialist (SP) care at Out-patient level. Employees can access to Panel GP or Panel SP on cashless basis which is a convenient way of seeking medical treatments. Coupled with the hospitalisation plan, your employees can enjoy a comprehensive medical coverage.
This to protect the value of the business when one business owner exits. At the same time it is to provide for the smooth transition and continuity of business interests to the surviving business owners when one of the shareholders pass-away or suffers from critical illness or total permanent disability.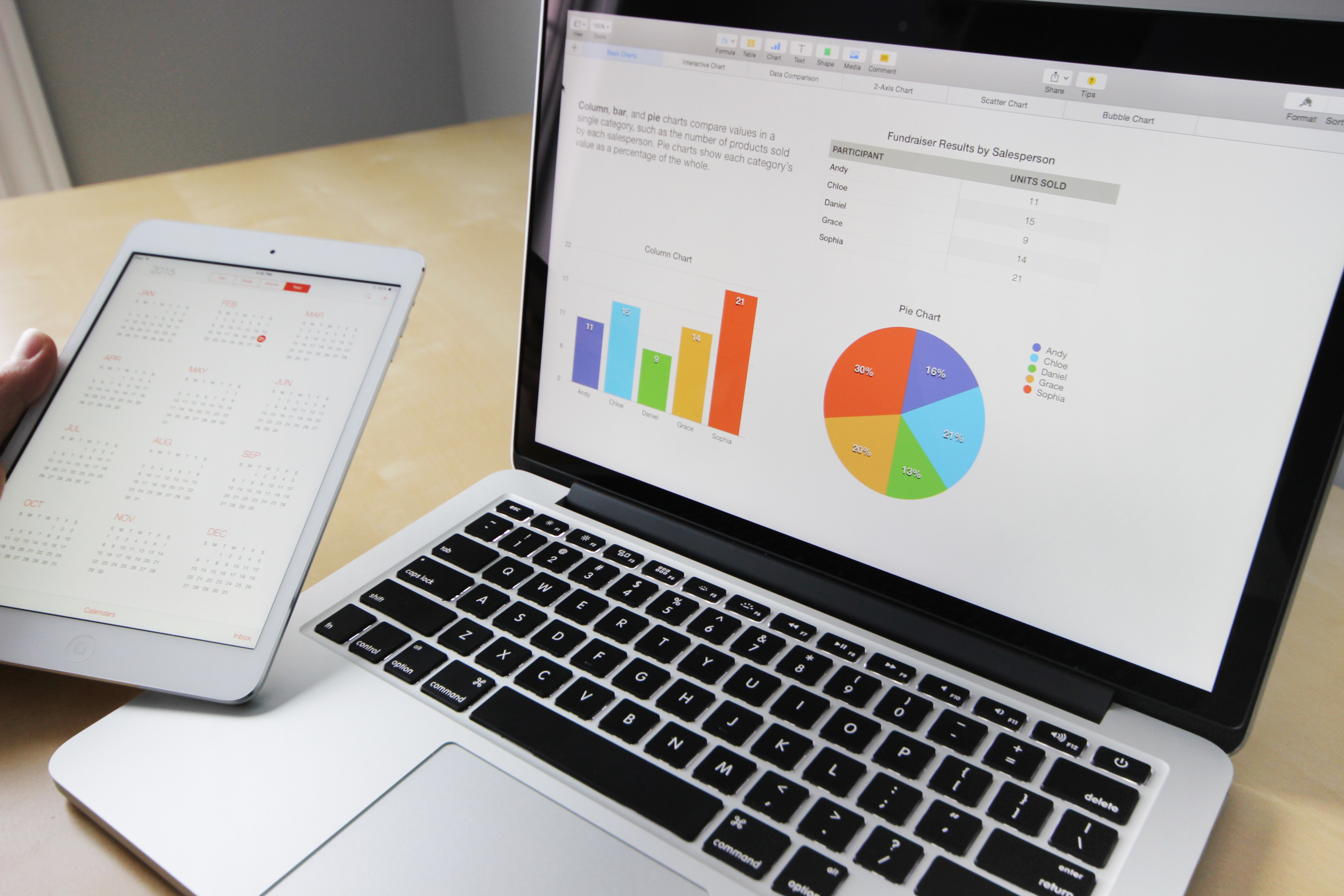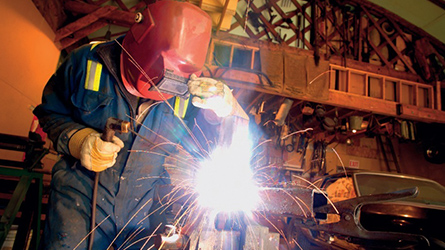 Mortgage Reducing Term Assurance
In events of permanent disability or death, you need not worry about your mortgage much more. MRTA will help you cover your outstanding home loan amount.
MRTA is defined as a term insurance that helps cover the outstanding amount of home loan provided by a financial institution in events of permanent disability or death of a particular borrower. Before proceeding, keep in mind that MRTA is normally calculated to meet the outstanding loan amount. (read about How MRTA can benefit you)
MRTA should not to be confused with another famously known term which is MDTA, Mortgage Decreasing Term Assurance. Certain financial institutions will allow you to finance and add premium to your home loan.
Liability insurance coverage protects you, your business and your employees from claims involving bodily injury or property damage, up to the limits of your policy. This policy also indemnifies you against the expense of out-of-court settlements, litigation and judgments awarded by courts.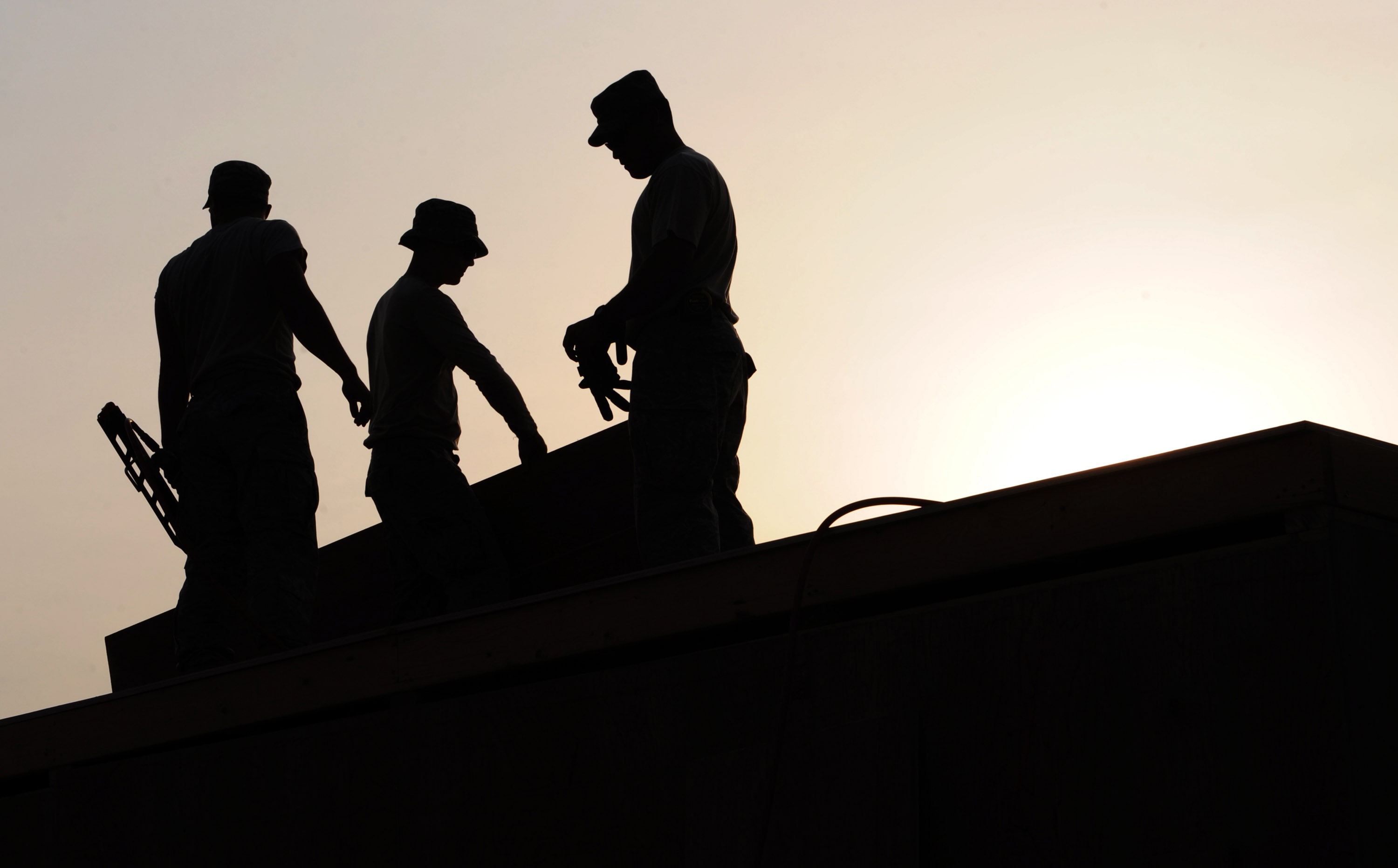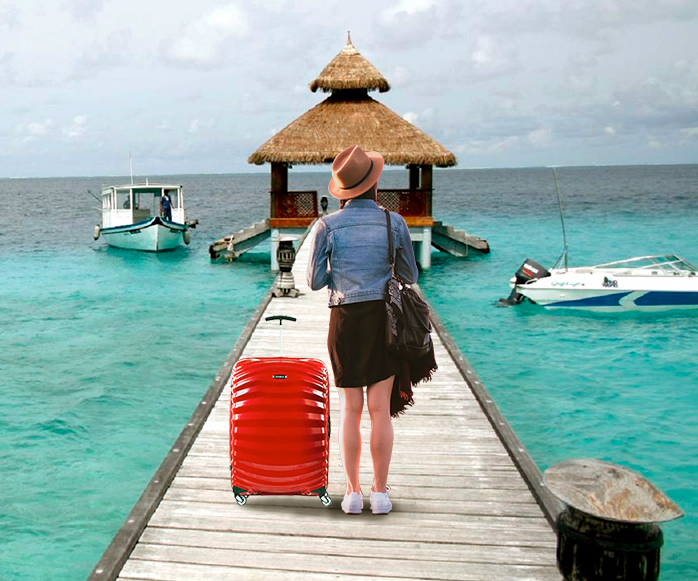 This policy is essential to provide coverage for people traveling abroad (including within Malaysia) in the event of bodily injury, disability, or death caused solely by violent, accidental, external, and visible means during the trip. This policy also reimburses the expenses incurred as a result of travel inconveniences during the trip.

HQ Puchong, Selangor.
SKYCAP RESOURCES SDN BHD (1026733-V) 
23-1, JALAN PUTERI 1/6,
BANDAR PUTERI,
47100 PUCHONG, SELANGOR
Tel : +6012-297 6277
Raub, Pahang Office.
SKYCAP RESOURCES SDN BHD
PT 47-1-P33, PUSAT PERNIAGAAN RAUB,  RAUB, 27600 RAUB PAHANG