WE CARE FOR YOUR FAMILY.
Your Most Trusted Health Planner Partner for Life.
Talk to US
Book your next appointment with us, our professional planner will ensure you have necessary protection for you and your family
Protect your family with Will
As per the statistics from The Star Newspaper, only 2 million people, or about 28% of the total 7 million working adults in Malaysia, have a will. Compared to the United States and the UK, where 40% and 41% of the adult population have a will. In Australia, the number is even greater, where 55% of the adult population have a will. 
According to Financial Planning Association of Malaysia (FPAM) chief executive officer Linnet Lee, among the reasons people gave for not writing a will are lack of awareness or procrastination. Another frequent reason found is that the customers don't know who to trust.
Protect your family and secure better future for them with will, talk to our professional team and we can assist you on your planning.
We had a customer, Mr Andy who was the sole breadwinner of the family. When he passed on, he left behind 5 properties and RM 3 million in cash under his name. Luckily he engaged a will & trust service with us at SkyCap, we then act on his behalf to quickly transfer the properties and cash to his wife, according to his will instruction. His wife, a mother of 3, was so grateful to us. She wrote an appreciation note to us: "Thank you! If it's not because of you, who persisted in persuading my late husband to invest in the will & trust service 5 years ago, I don't know what to do now. I still have a family to feed, as I am not working now."
These kind of cases happened a lot in Malaysia, due to lack of knowledge and ignorance of the people. According to The Star newspaper, since Malaysia's Independence Day, a whopping RM60 billions of deceased assets were left unclaimed by their heirs. On 28 November 2020, an article came out in The Star newspaper citing that government can use unclaimed monies after 9 years period. Shocking news isn't it? Do you want your money to be left unclaimed at government's hands while your family is suffering financially?
Call Us:
Mobile phone +6012-297 6277
Business Hours
Monday – Friday.
8:30am – 5:30pm
Saturday: Closed
Sunday: Closed
Be it yourself, or eldery or new born, SkyCap have all the necessary protection you need.
Our vision is to provide you with the highest in quality healthcare, savings, protection service.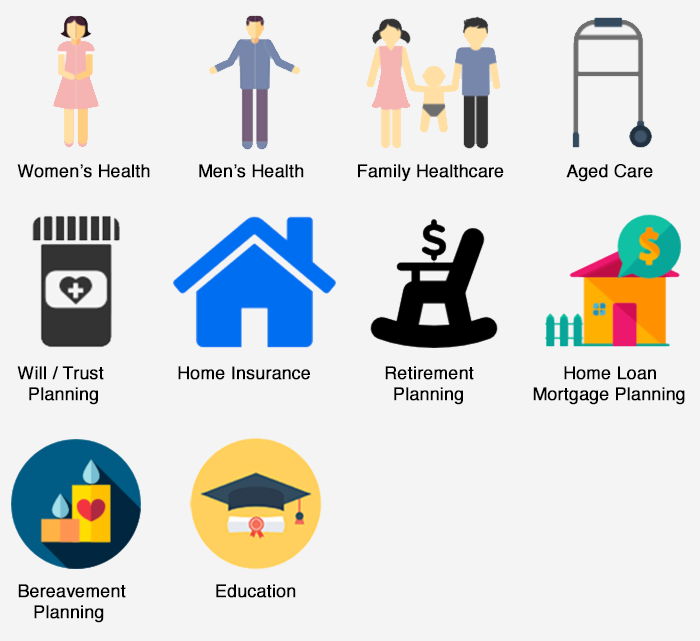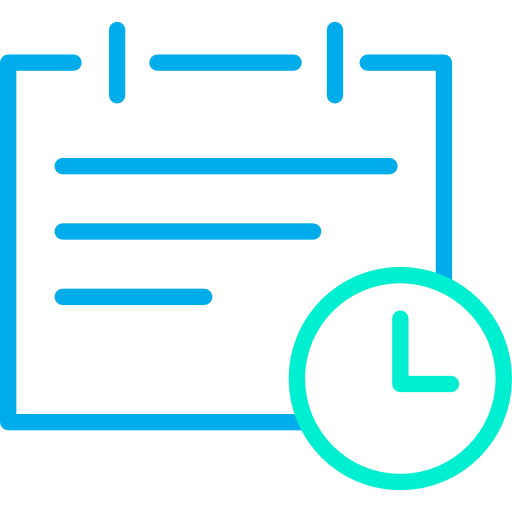 Step 2

Prepare your current protection plan and share with us
Step 3
Share with us your financial goals 
Step 4

Financial Reports
We will propose and plan base on your best interest and long term goal you wish to achieve.
We're committed to delivering outstanding services. Period.
A Goal without a plan is just a wish.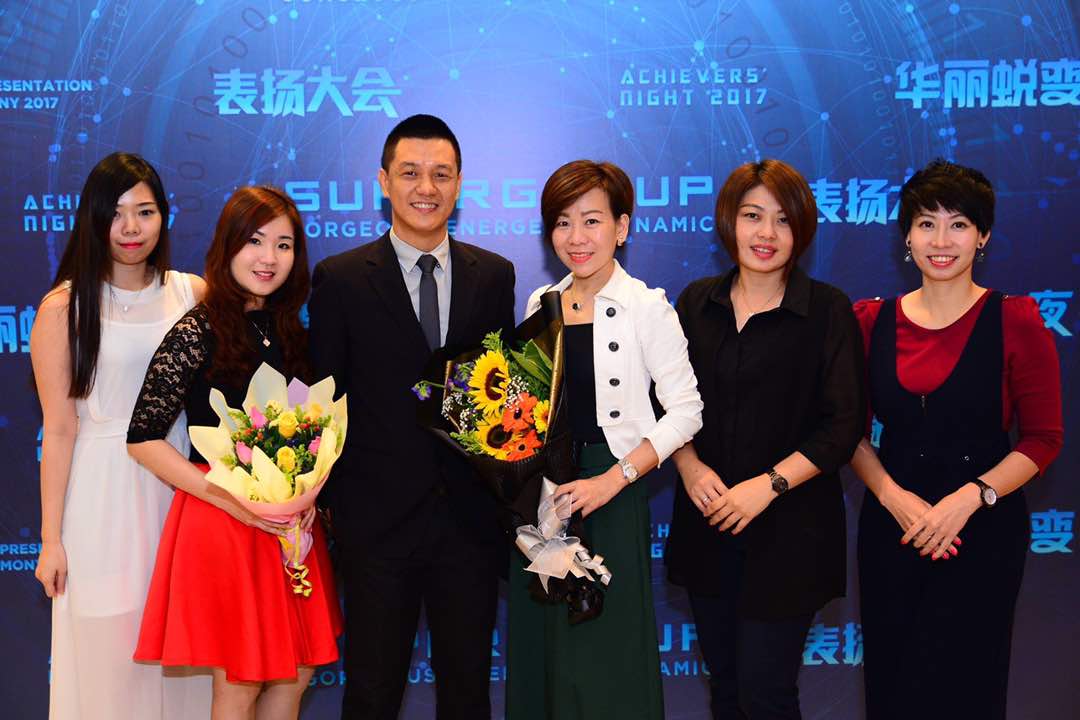 What our Clients Say
I always have a needs of single point contact for all my family protection planning, be it savings, healthcare, age care and others. They have been honest and able to sit close with me and conduct well plan for my family needs.
Mr S.K Lee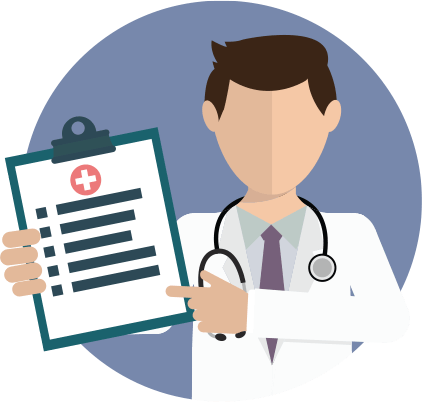 Get Your Annual full family Assessment Report
We believe annual assessment not just for health but for whole family planning as well
Fees and Policies
We can plan base on your financial goal, by having a full assessment and planning, we believe that will be the best way to achieve balance without sacrificing your other personal goal.
PHONE
Office number +603-6735 1491
Mobile phone +6012-297 6277
WORKING HOURS
Monday-Friday:
8:30am – 5:30pm
Our Address
SKYCAP RESOURCES SDN BHD (1026733-V) - HQ
23-1, JALAN PUTERI 1/6,
BANDAR PUTERI,
47100 PUCHONG, SELANGOR

SKYCAP RESOURCES SDN BHD (RAUB)


PT 47-1-P33, PUSAT PERNIAGAAN RAUB,  RAUB, 27600 RAUB PAHANG