Talk to Us
Book your next appointment with us, our professional planner will ensure you have necessary protection for you and your family
Call Us
Call: +603-8063 2086
Or : +6012-297 6277
Opening Hours
Monday – Friday
9:00am – 5:30pm
Saturday: Closed
Sunday: Closed
Family Planning
Be it yourself, or eldery or new born, we have all the necessary protection you need.
Our vision is to provide you with the highest in quality healthcare, savings, protection service.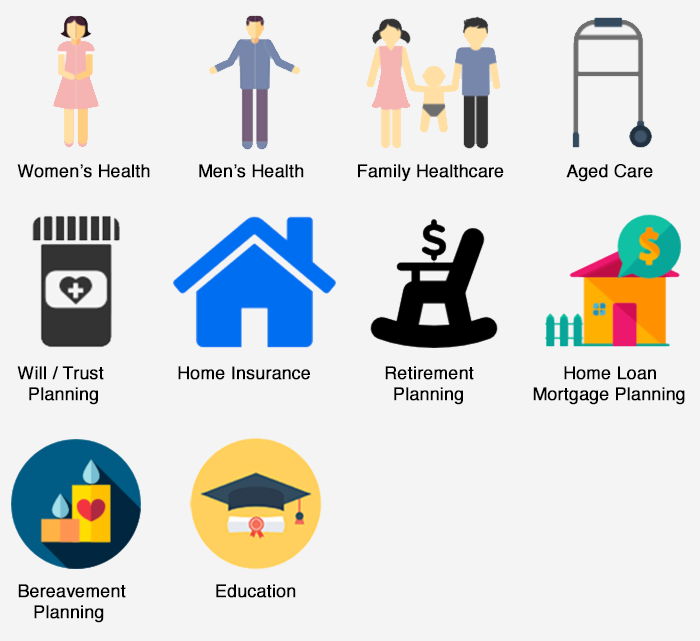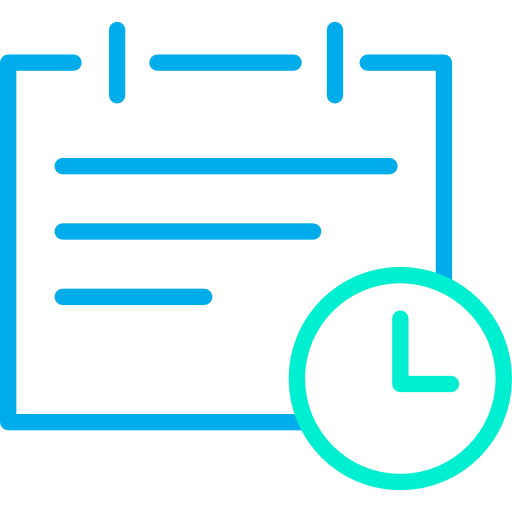 Step 2.
Prepare your current protection plan and share with us
Step 3.
Share with us your financial goals

Financial Reports
We will propose and plan base on your best interest and long term goal you wish to achieve.
We're committed to delivering outstanding services. Period.
A Goal without a plan is just a wish.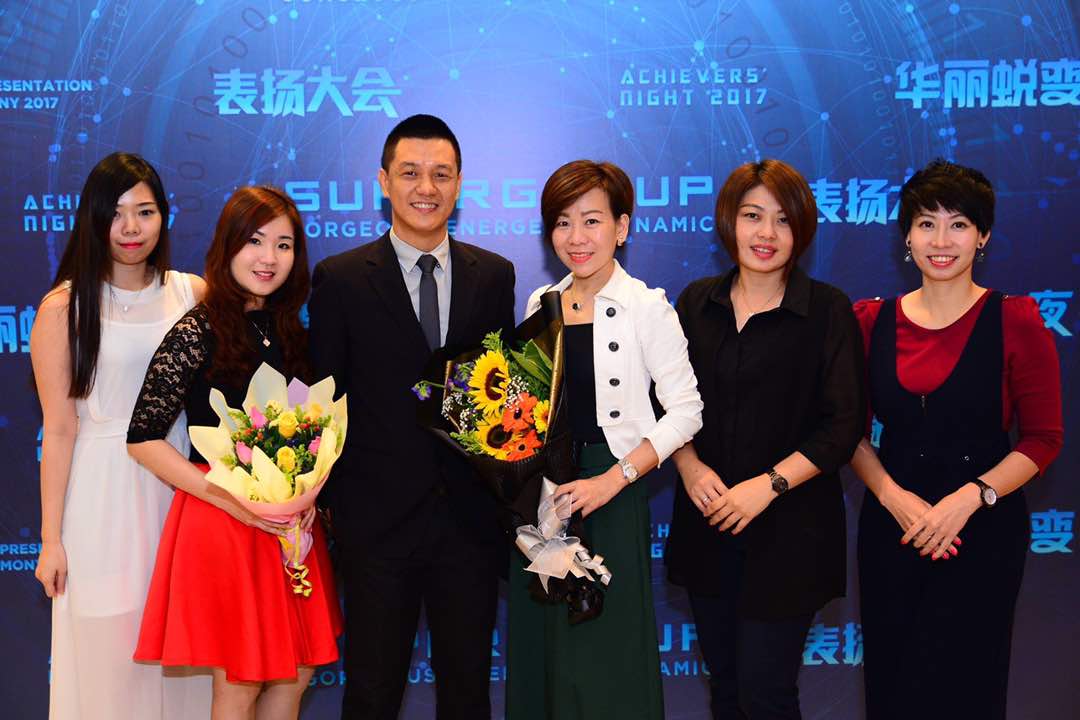 What our Clients Say
I always have a needs of single point contact for all my family protection planning, be it savings, healthcare, age care and others. They have been honest and able to sit close with me and conduct well plan for my family needs.
Mr S.K Lee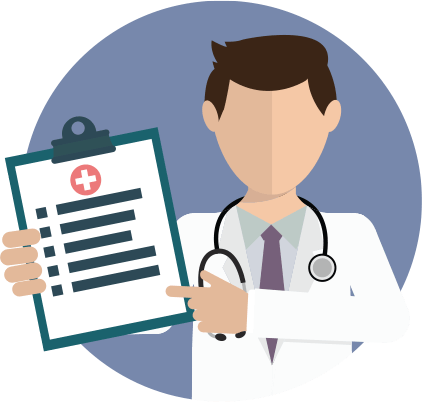 We believe annual assessment not just for health but for whole family planning as well
Fees and Policies
We can plan base on your financial goal, by having a full assessment and planning, we believe that will be the best way to achieve balance without sacrificing your other personal goal.
Visit us
OUR ADDRESS
3-3 Jalan Puteri 1/6 , Bandar Puteri Puchong
Puchong 47100
Call us
PHONE
Phone: +603-8063 2086
When
WORKING HOURS
Monday-Friday:
9:00am – 5:30pm