Sports Entrepreneurship Programme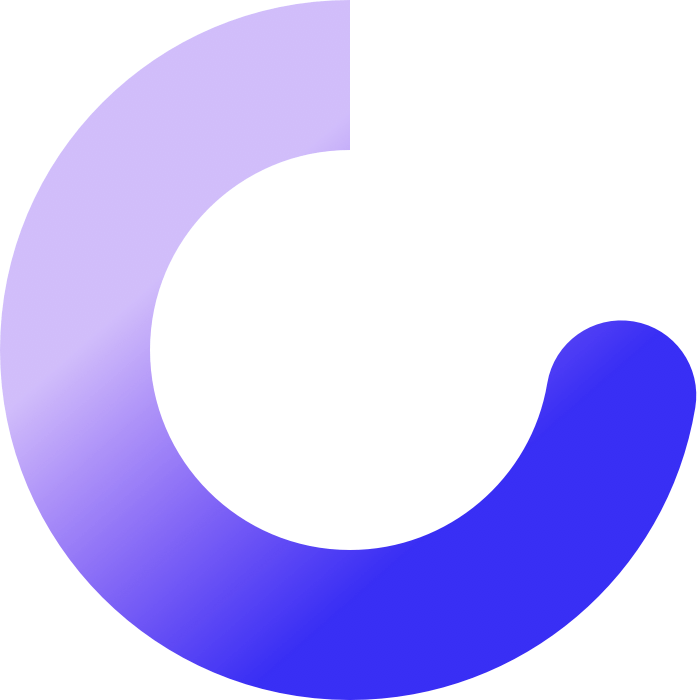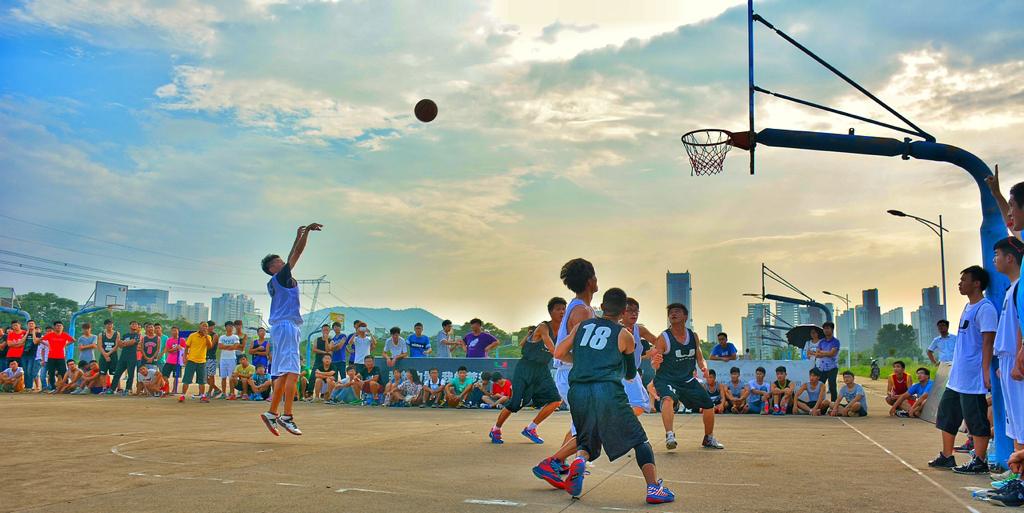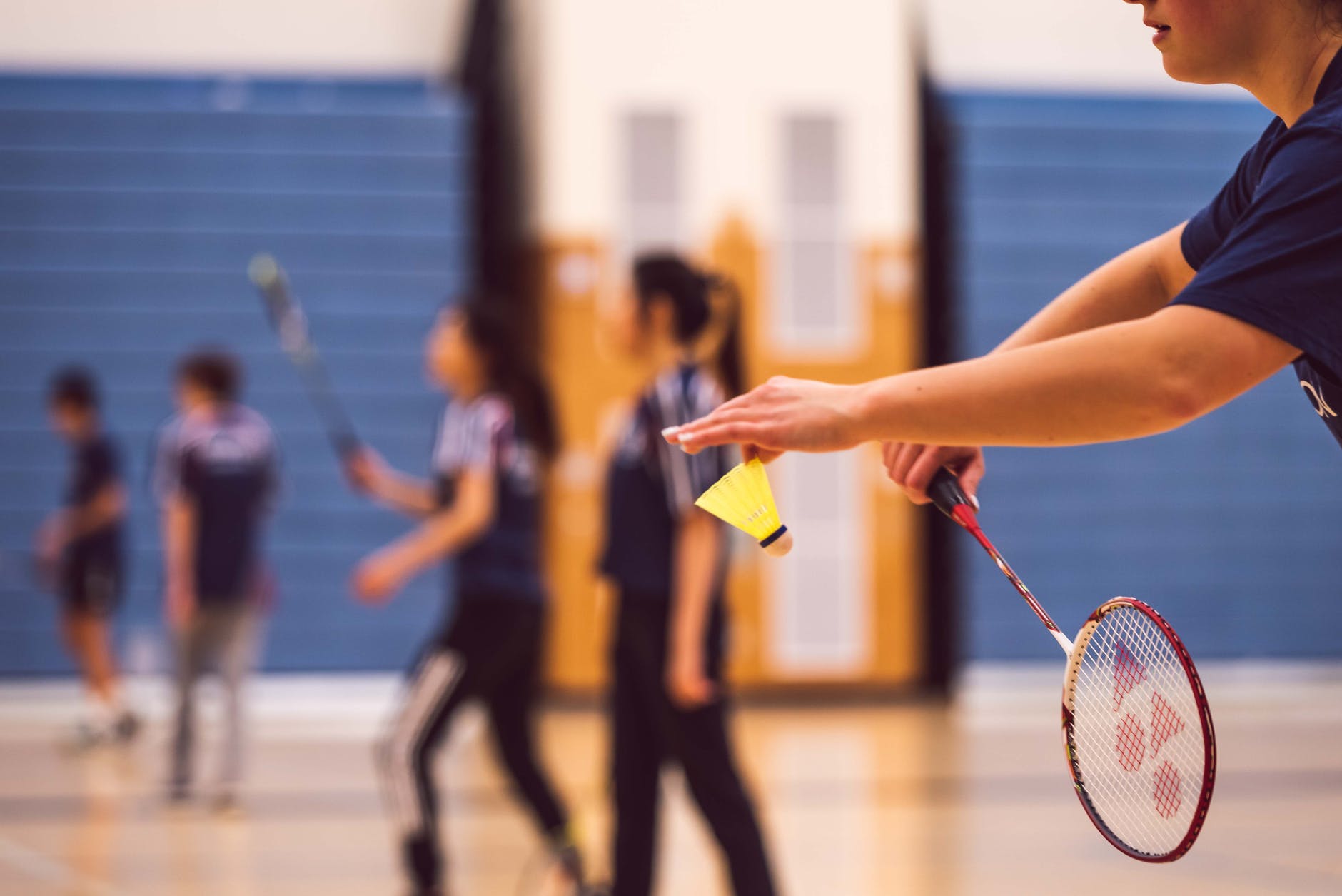 As sportsman or sportswomen who spent lots of times focus on what you do best, sometimes we come across the career life after the sports life.
In SkyCap Resources, we have extensive career plans build for sportsman or sportswomen like you.
Extensive trainings and career planning, while you also focus on what you do best with your sports.
Talk to us, allow us to share with you our experience for this.
Sport entrepreneurship fund available now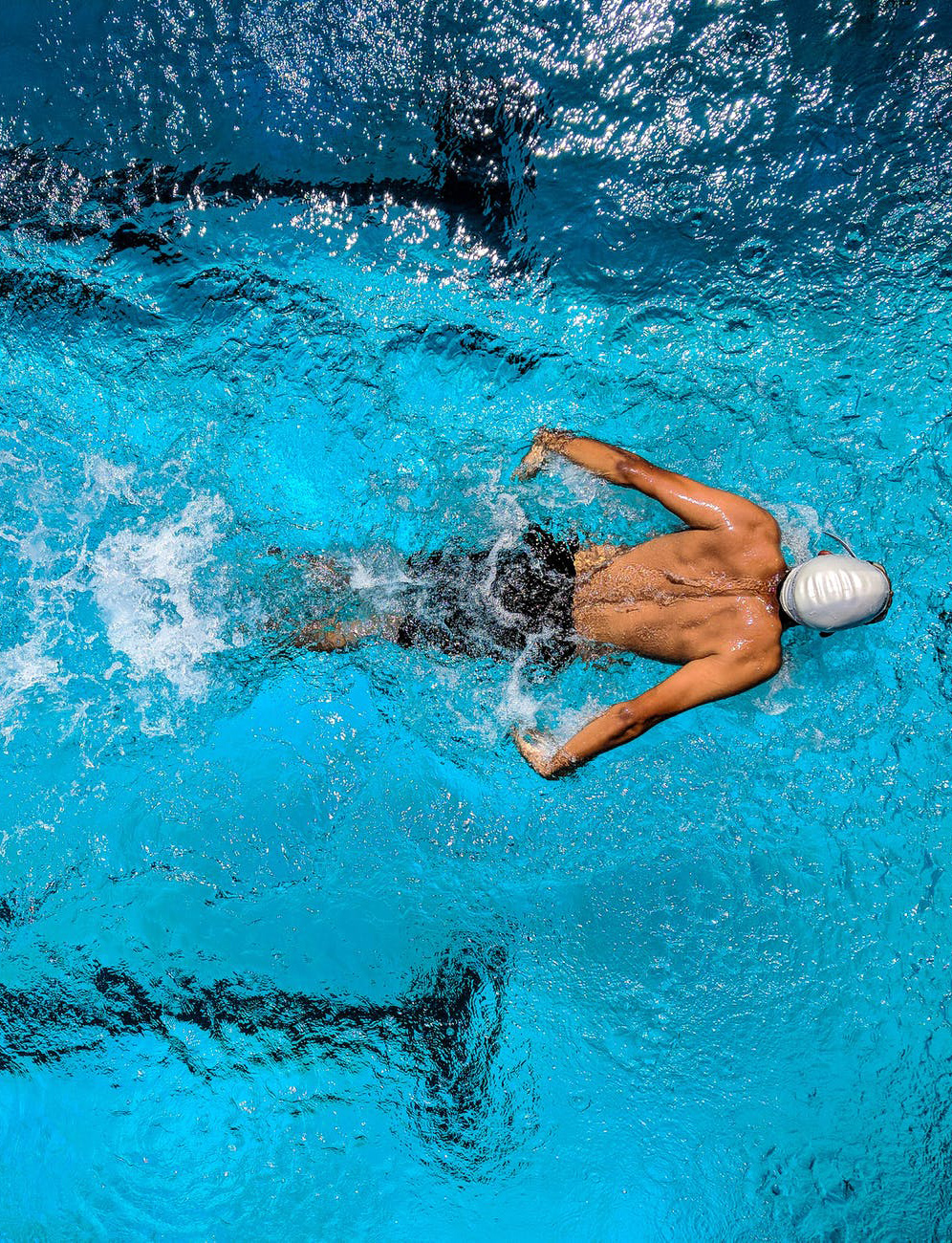 Systematic training plans

Career Programs
We have many support plans and trainings for you. 

Sports activities
We believe in sports, work and personal life in balance. 

Goal Setting
Enjoy great financial freedom, work at your own pace and build your future with SkyCap Resrouces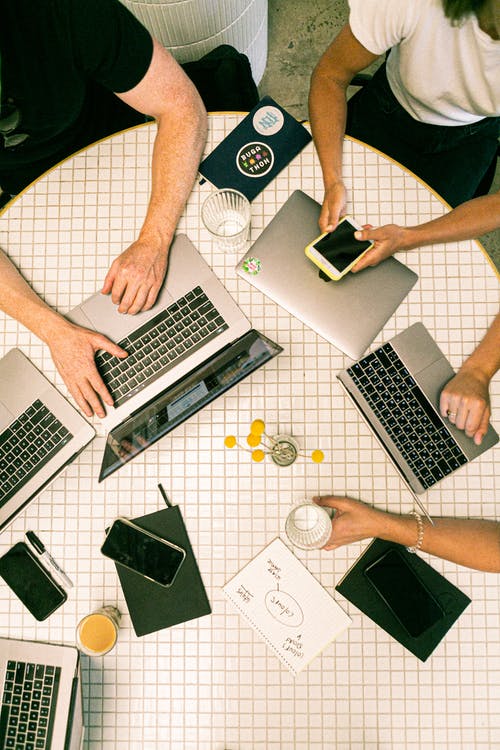 We Develop a Plan that works for You

Financial support package for starter. We have your back!

We have many same mind colleagues to help you and seniors to guide and coach you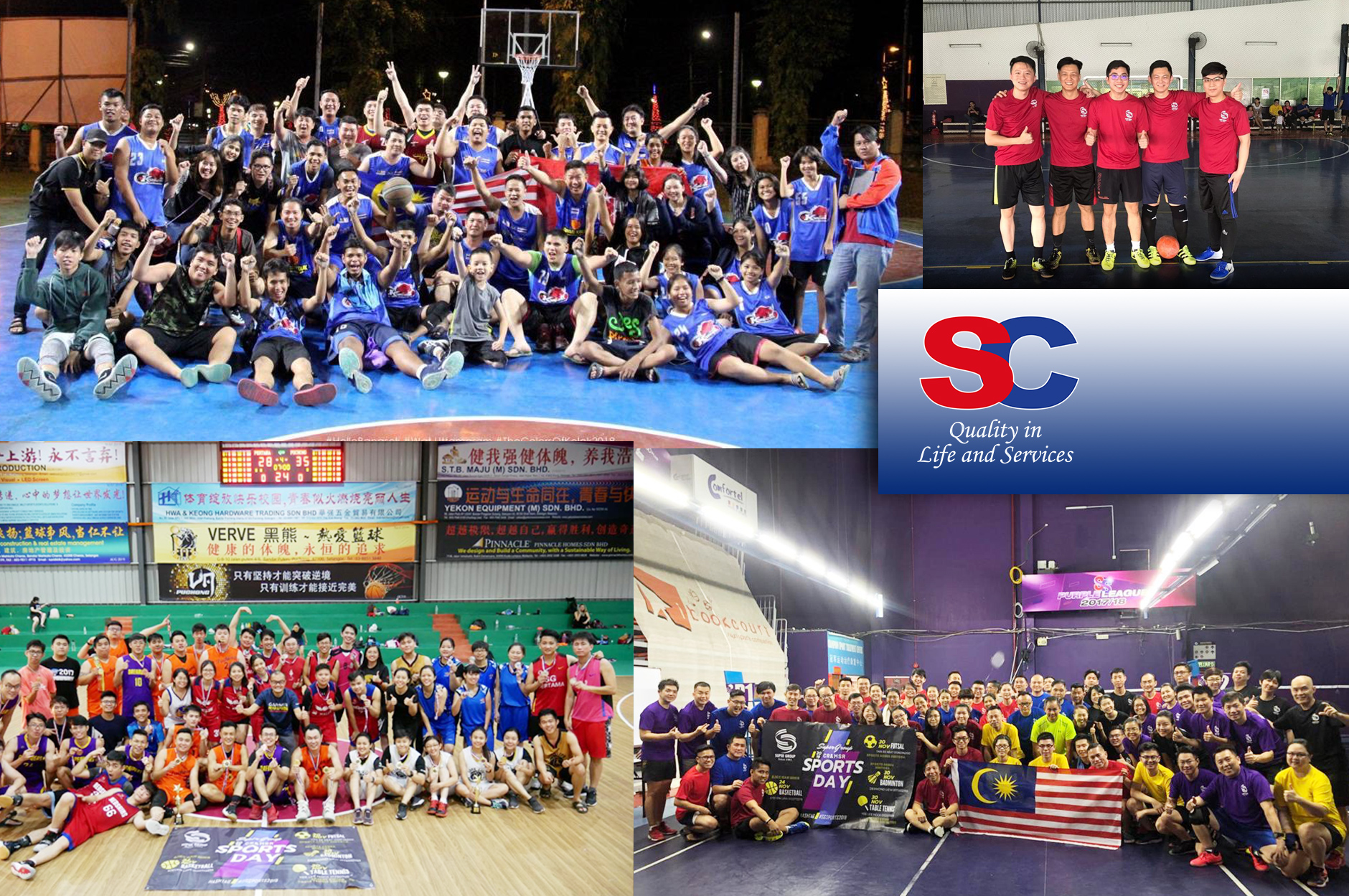 Success is a Decision
Join us NOW
Sports Entrepreneurship Programme
We have crafted, plan and design an unique sports entrepreneurship programme for people like you. Various career options available for you to start immediately, we empathised with our customers and constantly focusing on our customers' needs. With favour and blessings, SkyCap Resources Agency has forged great partnerships with the insurers we represent and from there grown leaps and bounces.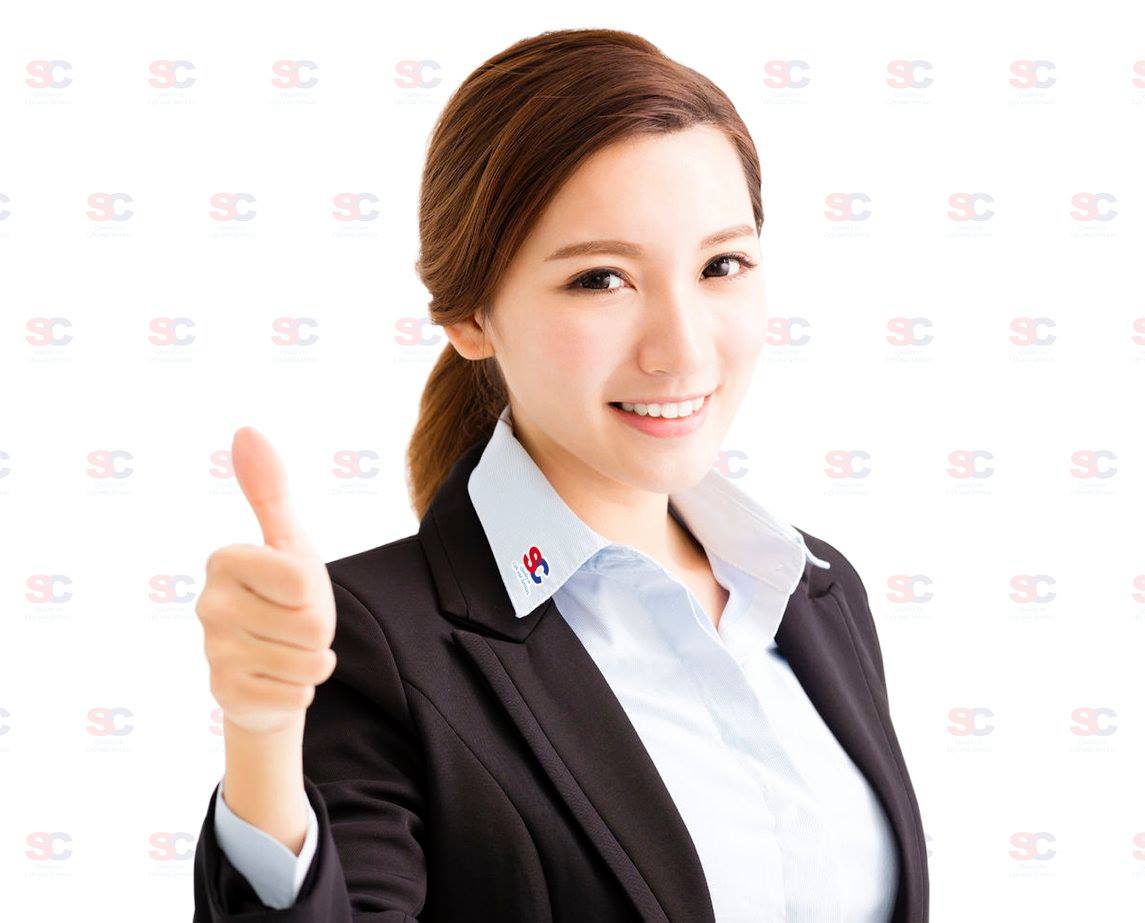 Award winning agency
We are multiple awards winning agency.
Flexible working hours
We always encourage that work at your best and you should know your best working style.
Long history
With more than 10 years of experience, we want to ensure you can grow with us.
Quality in life & Services
We always believe we must ensure quality in our life and also provide quality services to our client.
Got questions? Let's grab a coffee and talk.
HQ Puchong, Selangor.
SKYCAP RESOURCES SDN BHD (1026733-V) 
23-1, JALAN PUTERI 1/6,
BANDAR PUTERI,
47100 PUCHONG, SELANGOR

Raub, Pahang Office.
SKYCAP RESOURCES SDN BHD
PT 47-1-P33, PUSAT PERNIAGAAN RAUB,  RAUB, 27600 RAUB PAHANG

Call Me
Mobile phone +6012-297 6277
Send me a postcard
SKYCAP RESOURCES SDN BHD (1026733-V)
23-1, JALAN PUTERI 1/6,
BANDAR PUTERI,
47100 PUCHONG, SELANGOR